Winnipeg-Canada's Best Kept Secret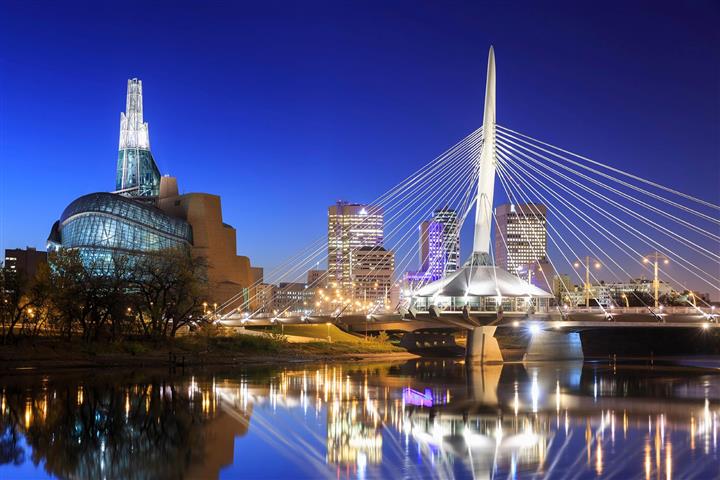 Why 
Winnipeg?
Net in-migration – 13,398
Low Vacancy Rate – 2.9%
Affordable Purchase – Prices, Average Winnipeg home is $320,000.00
Diverse Stable – Economy, Finance, Transportation, IT Agri-Business , Manufacturing, Aerospace Industry
Unemployment Rate – 5.3% (below national average of 5.8%)
Coming from a Real Estate family, I have a lifetime of experience, gaining extensive knowledge and expertise in real estate development. Together with Joint Venture Partners, we have successfully closed numerous deals through various strategies such as: Buy and Hold, Buy, Fix and Sell, Rent-to-Own, and New Build. From developing a healthy client base to leading buyers and sellers through real estate transactions, we excel at assessing needs, collaborating with teams, and establishing solid, long term relationships that propel business success.
Currently focusing on investing in Rent-to-Own properties which allows clients to have peace of mind knowing that their investments are backed with physical property. These properties are a true asset, providing monthly cash flow and potentially increasing in value in just a few short years. Individuals and families living in properties they will soon own, take great care of them, as they are financially and emotionally invested. Investors are not only able to make a profit, but also help hardworking Canadians get into a home of their own that many may not have been able to obtain otherwise.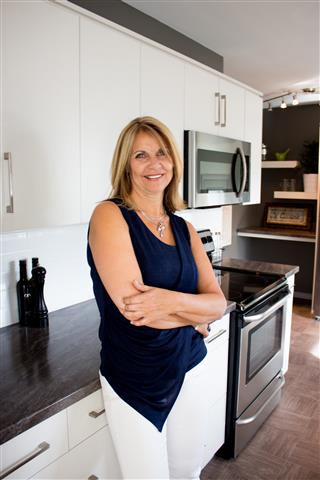 To provide solid returns from Winnipeg Real Estate. We feel it's our job to help build a profitable portfolio of cash flowing, appreciating properties with our Joint Venture partner. We ensure our Joint Venture is comfortable with the investment and provide ongoing financial reporting. We manage all aspects of the property on your behalf, without interrupting your life, leaving you with more time to pursue the things that matter to you the most, while collecting a monthly cash flow.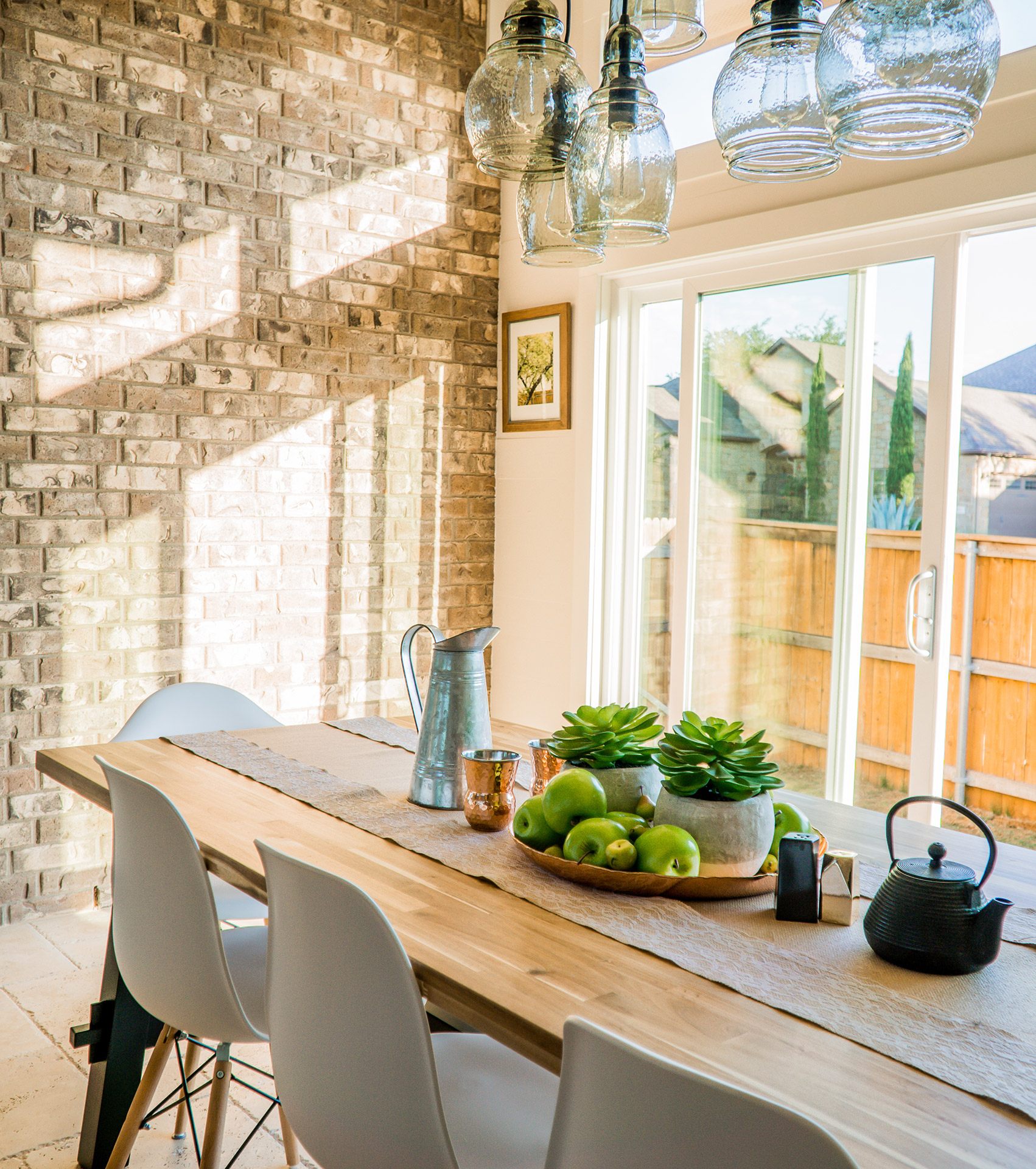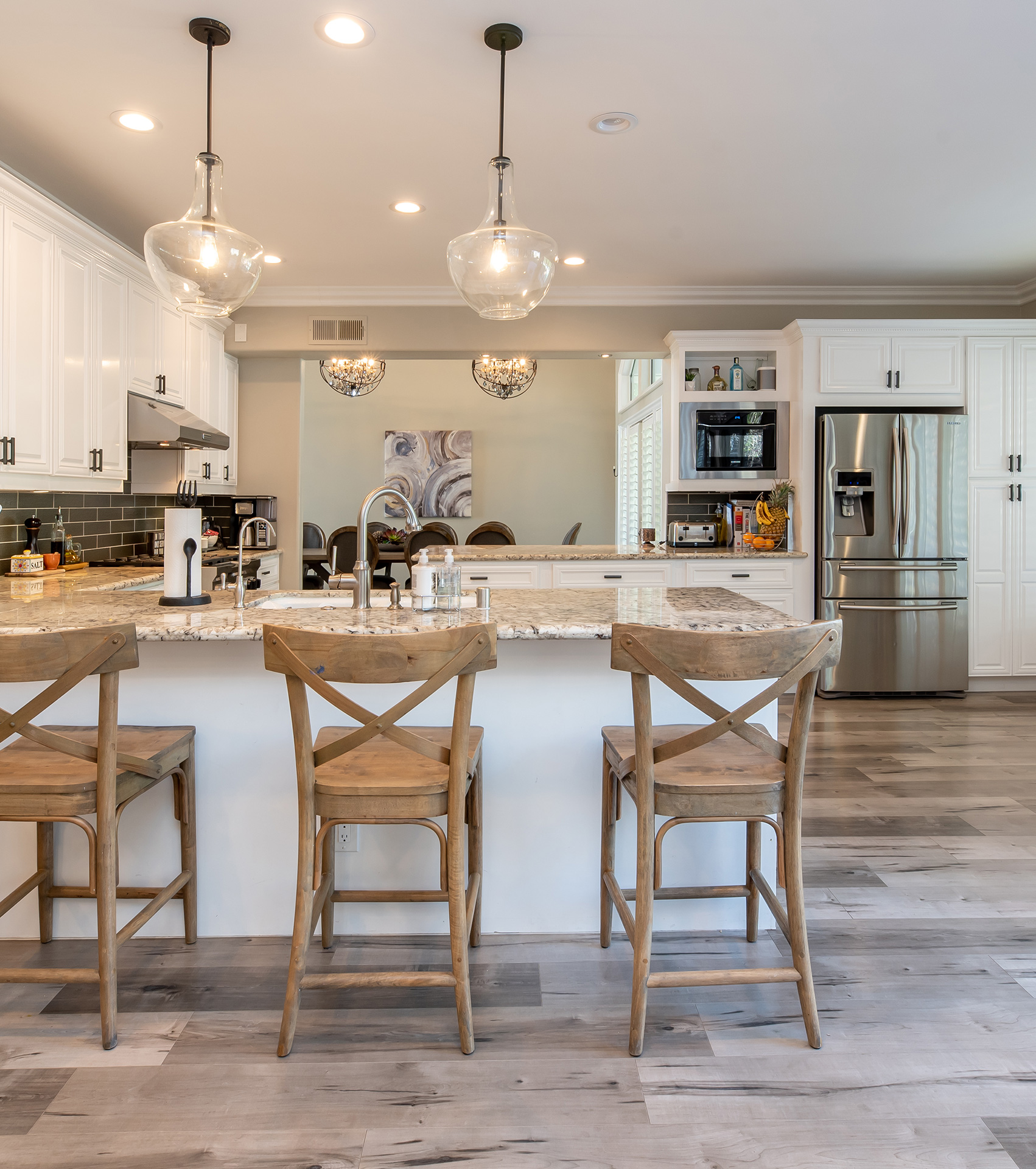 To provide clean, safe, and affordable housing to own within three years. As our primary focus, we educate our tenants on the ways we can assist in making ownership a reality, and help them overcome any future challenges. Visit MBrent2own.com for tenant information on the advantage for tenants to work with us.
We are Experienced Professionals with Extensive Knowledge and Experience Working With:
Rent to Own Tenants/Buyers
Rental Property Ownership
Property Management
Investment Management
General Contractor and Team Management
Building/Renovating Homes for Markets in Winnipeg and Surrounding areas.
Why This Strategy?
Equity earned in the purchase through negotiations
Cashflow
Mortgage Pay Down
Market Appreciation
Leverage with 20% to produce 100% of the income
Option of other strategies including: Rental, Sell, and Change of Use
We Are Members of the Following Industry Associations:
Real Estate Investment Network
CAROP Canadian Association of Rent to Own Professional
Creative Investor
Investor Life Ignited
MI Mastermind
Multiple Ways to Wealth
Why now?
Housing Prices are Affordable
Mortgage rule changes have brought challenges for tenants qualifying for mortgages
Many immigrants are not able to qualify for mortgages but have good jobs and deposits
Rent 2 Own offers a solution that benefits both investors and tenants
Good market for Rent to Own in Winnipeg
Business Model
Investors purchase cash flowing properties for qualified, hard-working, and deserving rent-to-own clients.
Freedom Lifestyle then manages the investment from start to finish with a clearly defined exit strategy and contingency plan with the investment Joint Venture partner
Joint Venture Model
A Joint Venture is a business arrangement between two or more people or companies that work together for a particular purpose or project. Each bringing something different but essential to the partnership, making it a success.
"Working with Donna as a partner and colleague has been extremely rewarding. She has a proven track record of creating financially sound real estate projects and always delivers an exceptional end product. Donna's attention to detail, hands-on approach, and the ability to create real estate opportunities is exceptional. She is conscientious, acts with integrity, and genuinely cares about her team and partners. I would highly recommend working with Donna if you are interested in becoming more involved in real estate. We are fortunate to have Donna as a partner and to call her a friend."
Jamie Miller & Derek Loepp – Real Estate Investors
"I have been working for Donna Cook as her contractor and maintenance man for several years now. I have nothing but admiration for the way she manages daily business matters, prompt payment of invoices, and her positive communication skill level."
Paul Lewchuk – Contractor
"I would like to recognize and thank Donna for her valuable assistance. Donna Cook freely gave the time to assemble and organize property assessments, lawyers, and bids for properties that we have worked on! You may be interested to know that Donna's overall ethics and honesty was very important during our learning and investment completed."
Jackie Gayleard – Real Estate Investor
"Second chances are hard to come by and when they do we should take risks and grab the opportunity. Owning a home after some "challenges" almost sounds farfetched, but after meeting with Donna Cook at Rent 2 Own MB, it is absolutely possible. She explained how the program works and what was required, the rest was up to me. I knew it was an opportunity for my family and I to own a house, and after a couple of meetings and some thorough explanation from Donna, I knew it was the perfect chance to secure a place to call home. Any time I had a concern Donna was there to help and the transaction was easy. My family and I are very happy to have our own place, thanks to Freedom Lifestyle Inc. and Donna."
MJ and Family – Rent-to-Own tenants that successfully qualified for a mortgage in and bought their home in 2018.
"I've had the pleasure of working with Donna Cook for several years now. She has introduced me to many of her Joint Venture Investors that have become great long term clients as well. I'm always very impressed by Donna's professionalism and integrity. You can count on getting the straight goods in all of your dealings with her. She has great knowledge and skill when guiding and advising partners and clients through the purchase and finance process. Exceptional and profitable returns are always welcomed by her contacts. Donna builds and maintains solid working relationships through communication, determination, insight and hard work. She is very talented in her field as her proven track record demonstrates. I wouldn't hesitate to recommend her."
Dan Heon – Veteran Real Estate Investor
18 year Investor Mortgage Broker
Contact us today to learn more about what Real Estate can do for you.