Building Wealth Through Real Estate
"At Freedom Lifestyle, we have a sincere passion for Real Estate and helping people achieve their goals to be financially free. Real Estate supports our values of family, wellness and happiness and we want to help you with your ideal lifestyle too."
– Donna Cook, Owner
Are you frustrated with poor returns on investments?
You're 
Not Alone.
Many people are. It's easy to see that real estate can give so much more, but finding the time to learn how to make it happen can be just as frustrating.
Freedom Lifestyle has the expertise to acquire and manage solid properties with great returns for you! We establish a trustworthy business relationship with you as we help you achieve your financial goals. You are free to enjoy the benefits of owning income-producing properties, with none of the headaches.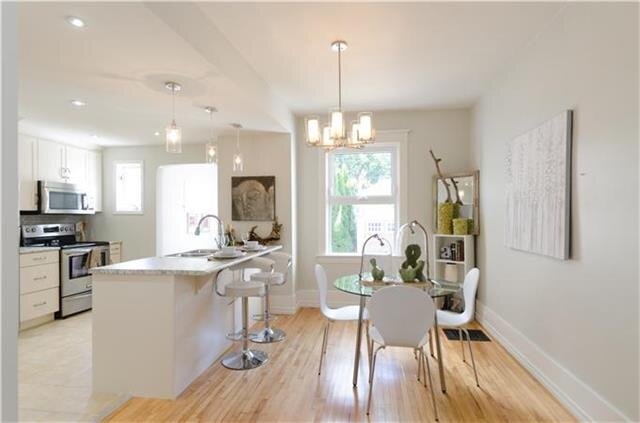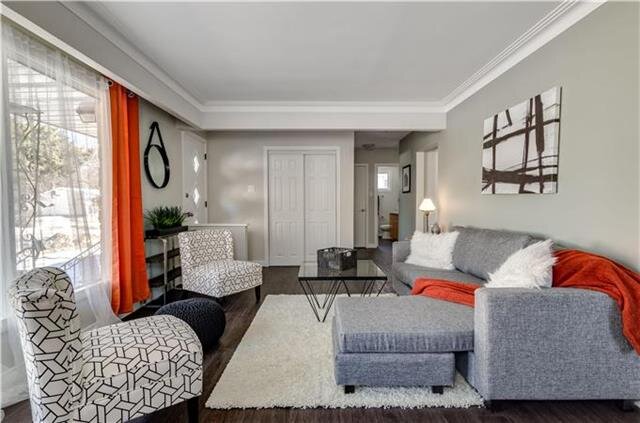 "Real estate investing, even on a very small scale, remains a tried and true means of building an individual's cash flow and wealth."
– Robert Kiyosaki
"Working with Donna as a partner and colleague has been extremely rewarding. She has a proven track record of creating financially sound real estate projects and always delivers an exceptional end product. Donna's attention to detail, hands-on approach, and the ability to create real estate opportunities is exceptional. She is conscientious, acts with integrity, and genuinely cares about her team and partners. I would highly recommend working with Donna if you are interested in becoming more involved in real estate. We are fortunate to have Donna as a partner and to call her a friend."
Jamie Miller & Derek Loepp – Real Estate Investors
"I have been working for Donna Cook as her contractor and maintenance man for several years now. I have nothing but admiration for the way she manages daily business matters, prompt payment of invoices, and her positive communication skill level."
Paul Lewchuk – Contractor
"I would like to recognize and thank Donna for her valuable assistance. Donna Cook freely gave the time to assemble and organize property assessments, lawyers, and bids for properties that we have worked on! You may be interested to know that Donna's overall ethics and honesty was very important during our learning and investment completed."
Jackie Gayleard – Real Estate Investor
"Second chances are hard to come by and when they do we should take risks and grab the opportunity. Owning a home after some "challenges" almost sounds farfetched, but after meeting with Donna Cook at Rent 2 Own MB, it is absolutely possible. She explained how the program works and what was required, the rest was up to me. I knew it was an opportunity for my family and I to own a house, and after a couple of meetings and some thorough explanation from Donna, I knew it was the perfect chance to secure a place to call home. Any time I had a concern Donna was there to help and the transaction was easy. My family and I are very happy to have our own place, thanks to Freedom Lifestyle Inc. and Donna."
MJ and Family – Rent-to-Own tenants that successfully qualified for a mortgage in and bought their home in 2018.
"I've had the pleasure of working with Donna Cook for several years now. She has introduced me to many of her Joint Venture Investors that have become great long term clients as well. I'm always very impressed by Donna's professionalism and integrity. You can count on getting the straight goods in all of your dealings with her. She has great knowledge and skill when guiding and advising partners and clients through the purchase and finance process. Exceptional and profitable returns are always welcomed by her contacts. Donna builds and maintains solid working relationships through communication, determination, insight and hard work. She is very talented in her field as her proven track record demonstrates. I wouldn't hesitate to recommend her."
Dan Heon – Veteran Real Estate Investor
18 year Investor Mortgage Broker
Contact us today to learn more about what Real Estate can do for you.